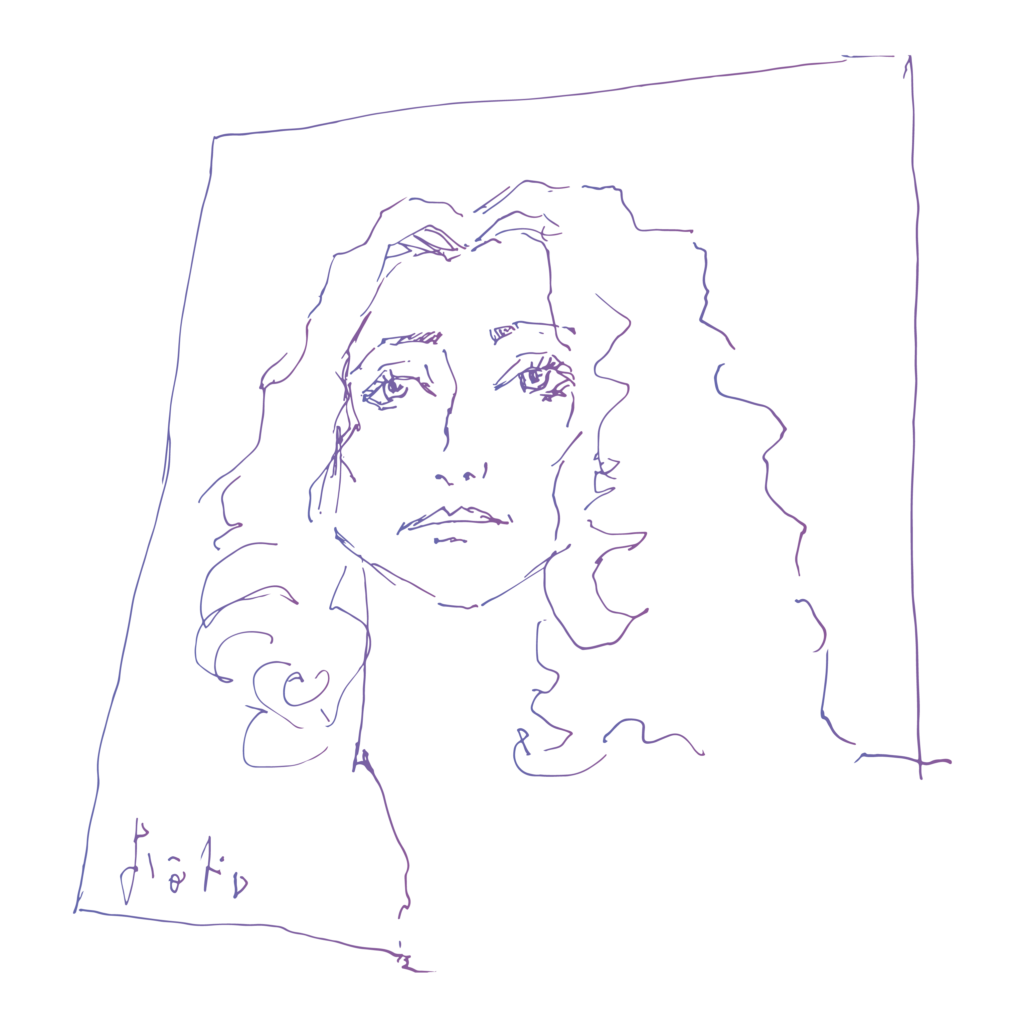 Why wait?
Tony Roko, an awe-inspiring artist with a big heart for Plymouth, MI is our first guest.
more than a podcast
Fueling dreams
Impossible dreams share something in common, they all felt insurmountable. Perhaps this is the reason many dreamers don't bring them to the starting line. Fighting the fear of the unknown can be terrifying.
Could you take the first step today? It might be as simple as sharing it with people you trust.
Need a boost? Reach out! I am always open to connecting with a fellow dreamer.