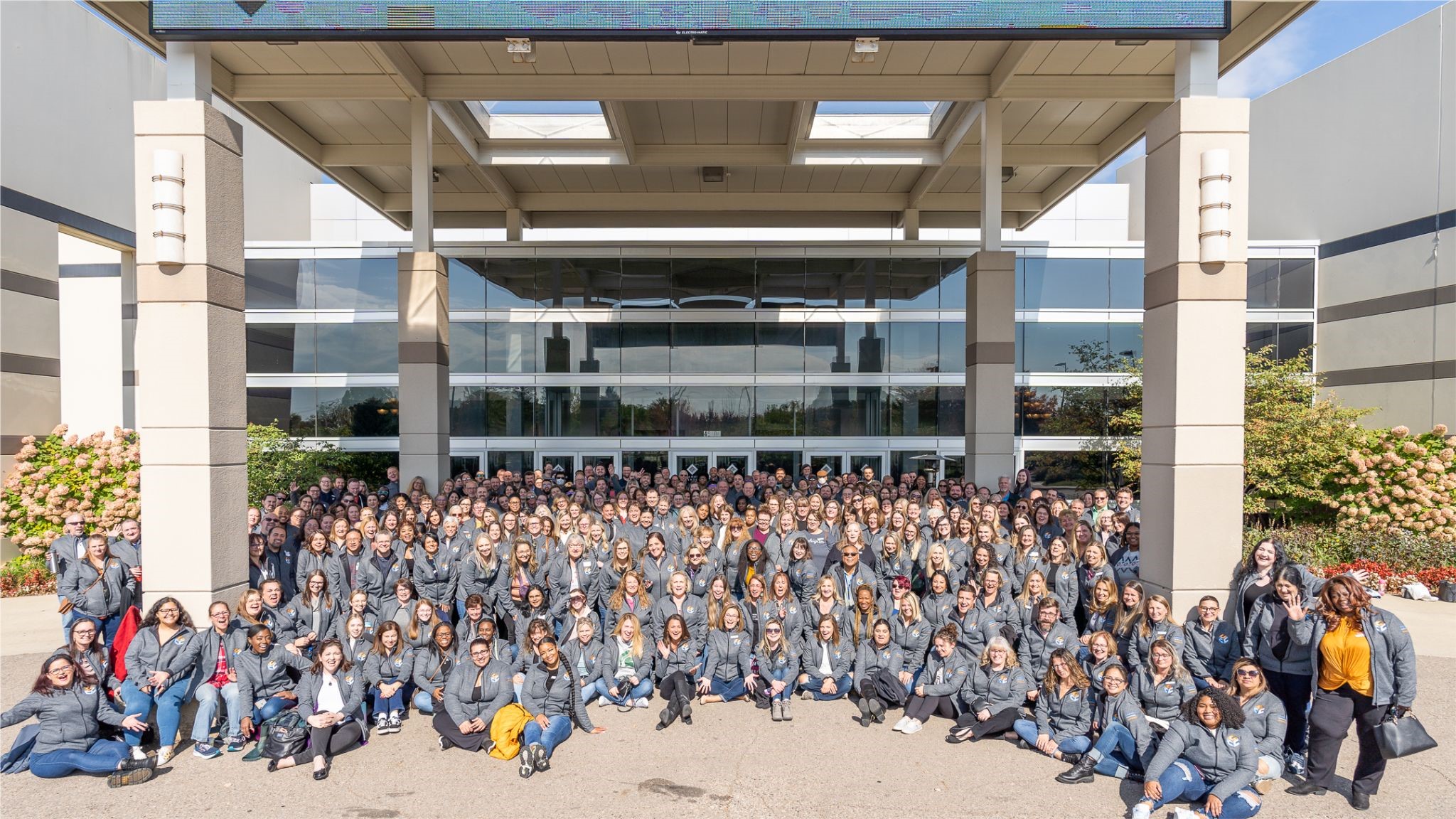 "No" is not a word in Tansley's vocabulary. If there is an opportunity to bolster Community Financial Credit Union and the industry at large, Tansley will jump on board as a champion regardless of other demands on her plate. To Tansley, an opportunity to connect with others and add impact is always worth the time.
Tansley puts people first. She fosters an environment to celebrate team successes and challenge one another to always reach for more in the name of taking the financial challenges that Michiganders face and improving upon them every day. Impossible is a word Tansley loves. She knows that when we dream big, we can turn those dreams into reality, transforming financial services in unimaginable ways.
Tansley's experience has been shaped by her more than 24 years of credit union leadership experience, including roles in research, sales, service, and government relations. Before joining Community Financial, Tansley served as chief operating officer at Canvas Credit Union, the third largest credit union in Colorado ($3.8 B), serving more than 284,000 members. In her four years at Canvas, Tansley spent every moment amplifying the credit union's ability to change lives with her innovative marketing, brand transformation, communications, people, retail, and strategy efforts leading to the largest phase of growth within the organization's 84-year legacy. Tansley led the people of Canvas with a bright fire and desire for greatness. This is her legacy and is passed down with every interaction to service all Coloradans.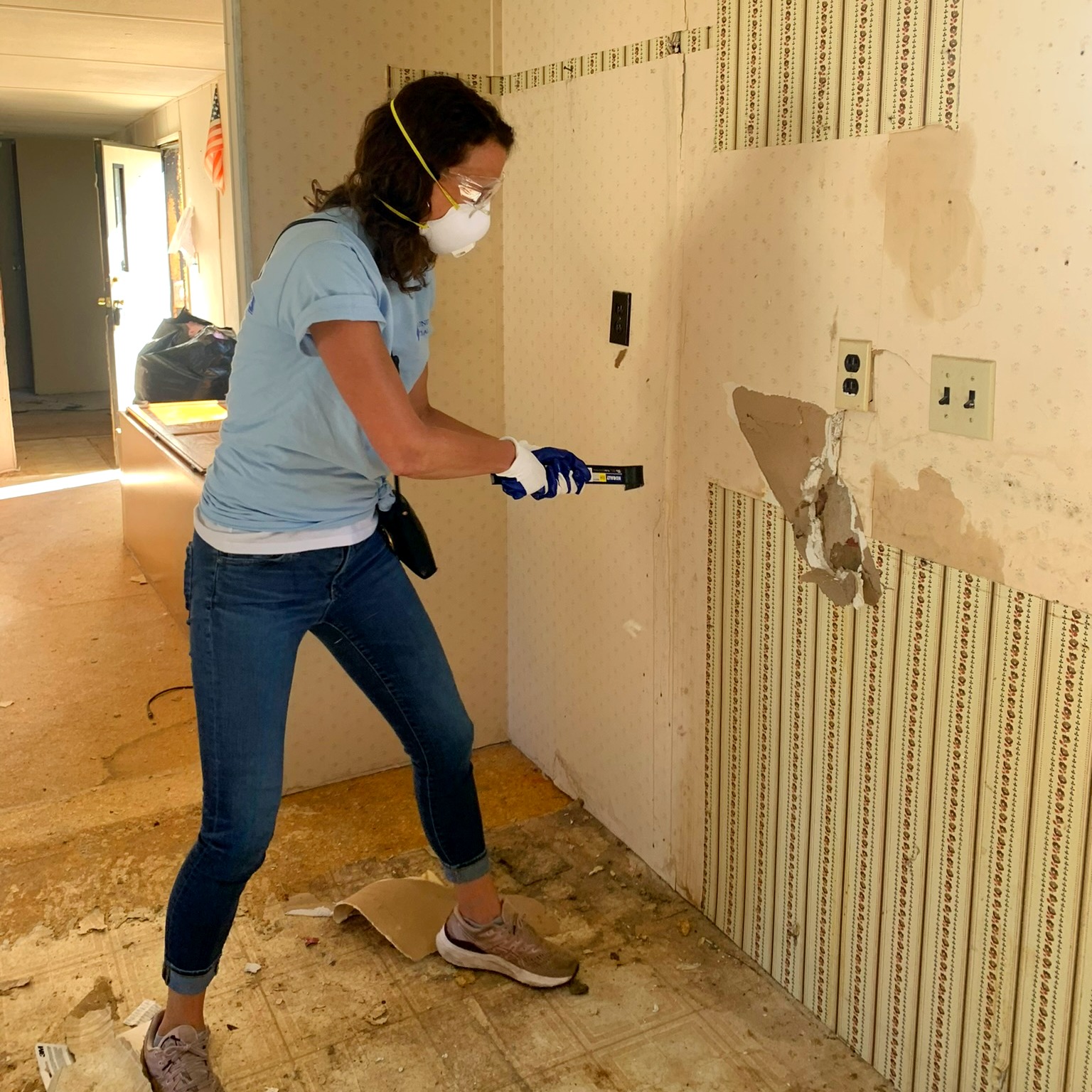 Prior to her tenure at Canvas, Tansley was the chief impact officer at the industry's premier think-and-do-tank, the Filene Research Institute. Tansley played a pivotal role in building bridges between credit unions, academia, and Silicon Valley. Her work has ensured that even more institutions engage with Filene's credit union-focused, action-ready research. She also served as a leader at credit unions around the country, from her role at BestSource Credit Union, Connex Credit Union, and Bethpage Federal Credit Union for a combined 13 years, where she honed her ability to lead marketing, lending, sales, and business development initiatives along all frontline, member-facing channels. Tansley has been a pivotal addition to every community she serves, activating the credit union movement with grace and, as always, a smile.
Tansley wakes up at 3:50 a.m. every morning. You read that right… 3:50 a.m. She starts her day with a Peloton ride or running and is in the office by 6:40 a.m. Tansley's commitment to balancing well-being with her profession demonstrates her tenacity. She never gives up, whether she is running mile 22 of a marathon, wrapping up a 20-mile ride on her Peloton before starting the day, or advocating for the credit union movement.
To sum up, Tansley is near impossible, but perhaps her mobile signature says it best: "You are receiving this message from the mobile device that is attached to my hip. I'm likely simultaneously running, helping shape the future of credit unions, dancing with my daughter, and working passionately to build a better future for all Michiganders."